Being Happy In Life
Is Just Like Flying
Like A Free Bird
Spreading Colorful Wings.
Life Is Mysterious,
Life Is Just Like A
New Diary, Need To
Fill Up The Pages,
As And When Experienced.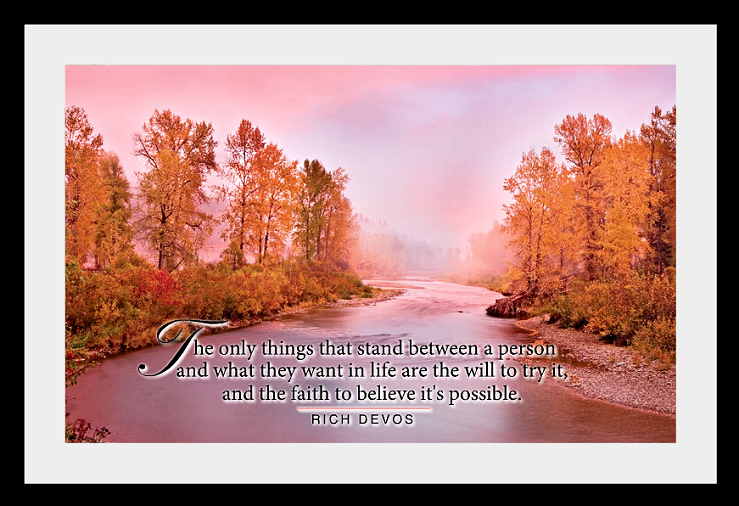 Dreaming On
This Cool Evening,
To Just Allow My
Thoughts To Flow Freely
Hours Just Flowing,
Just Like A Breeze.
Enjoying This Beautiful
Pleasant Evening
Hearing To The Chirping of Birds
Embracing The Cool Breeze And,
The Loving Nature, I Wish You All
A Very Happy Wonderful Good Evening :) :)
PS :- Dearies, Thanks A Lot For All Your Cherishable Compliments For The Previous Post, "One Principle & One Command".