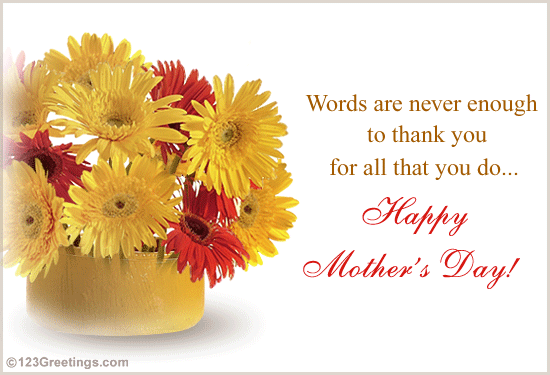 M

other Gives Oceanic Love :) :)
O

ver & Above Her Capacity Level,
T

eaches Many New Steps of Life.
H

igher & Higher She Steps To
E

ncourage Her Child To Improve Baby Steps.
S

he Prepares For Her Child & Family
PS :- Dearies, Thanks A Lot For All Your Cherishable Compliments For Previous Post "Sisterhood Award".
PPS :- Dearies, I Wanted To Make A Most Special Post, But Couldn't Make It, As I'm Busy With My Exams.....Will Share Special Post After May 24th,2010. I Miss All Your Posts......From May 24th, I Would Be Free....So, Will Visit Your Blogs Leisurely :) :) Hope You All Keep Stepping Into My Blog :) :) Dearies, Keep In Touch :) :)