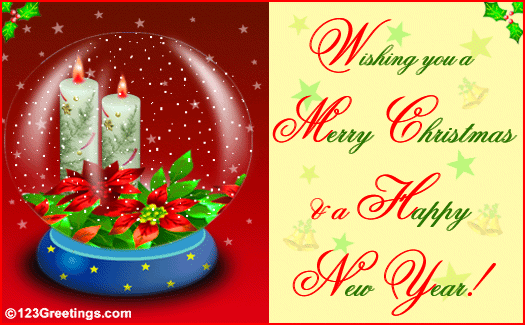 Jingle Bell, Jingle Bell,

Jingle On The Bell..........

Everywhere, People Are

Crowded On Occasion Of

Christmas Eve.

Houses Are Decorated With

Christmas Tree.

Delicious Variety Of Cookies,

Chocolates, Cakes, Deserts......

Little Faces Are Entangled With

Joy, Excitement & Happiness

On The Very Special Christmas.

Children Curious To Receive

Santa Gifts :) :)

PS :- Dearies, Thanks A Lot For All Your Sweet Compliments, For Previous Post, "CAT". Dearies, Merry Christmas.