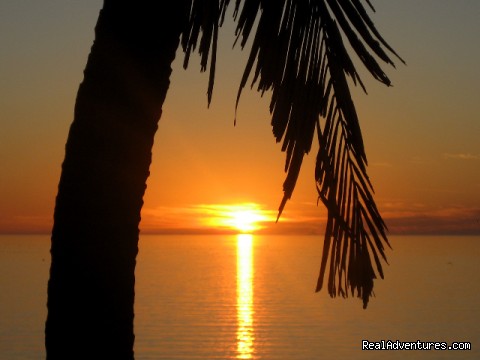 Cold Breeze,

Beautiful Waves,

Silent Waves,

Excited Me To Experience

The Cool, Chillness By Placing

My Foot In Waves.

When, Waves Washed My Foot,

Felt As Though, There Was Some1

With Me, Experiencing The Same.

My Heart Repeatedly Forced Me

To View Sunset, Behind The Hills......

But I Wasn't Alone.....

I Could Feel The Presence,

I Could Feel The Touch,

I Could See A Formless Figure

Through Waves.

As, I Went Some Distance Ahead,

I Found A Sea Shell,

Few Crabs, Wish I Could Enter

InDepth Of Ocean, To Meet
All Aquatic Creatures.

PS :- Dearies, Thanks A Lot For All Your Sweet & Cherishable Compliments.