Fresh Morning,
A New Day
Started With Nightingale's
Cuckooo Cuckoo Alarm....
Pigeons Were Waiting
For Their Grains
Dog For Its Morning Walk
After All These Course of Work...
I Sat On The Floor,
Stretching My Legs.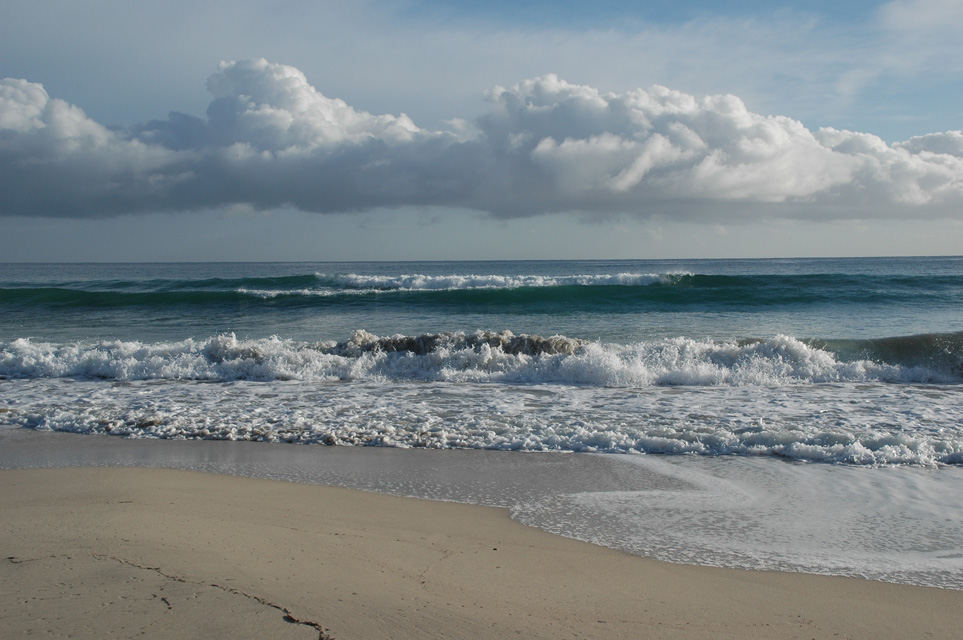 Took A Cup of Coffee
Relished Each Sip
By Looking At The Waves.
Eyes Relaxed BY Looking At
The Nature's Beauty
And The Tongue Had A
Experience of Different Taste of Coffee.
Heart Deeply Saved This Combination of
Beauty & Aroma of Nature!!
What Else I Need ?
Ohh Ya!! I Need
Some Time To Spend With Nature.....
At Times, Nature Is
The Most Pleasurable Scenery
But At Times, When It
Becomes Ferocious
Nobody Can Control!!
I Wonder How
Those Young Boys
Swim In The Beach
Which Is Quite Dangerous.
Can't Predict About
Natures Reaction.
I Love Nature
There Is Nothing Which
Can Win Over Natures Beauty...
As It Is Almighty's Dearest Creation.
PS :- Dear Bloggers, Thanks A Lot For All Your Cherishable Compliments For Previous Post, "My Sincere Prayer".